The MS PEOPLE UK Forum
Support, help, advice and information for Multiple Sclerosis. Ask questions and share experiences with people affected by MS.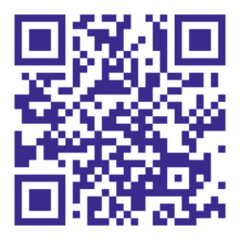 Abbreviations and Acronyms
By Marina,

1 post in this topic
Last Reply
---
Similar Topics

I regularly read the ms news site . I don't expect to understand the really technical articles on cell structures etc, but I am capable of understanding most of the general articles. The big problem is that so many acronyms are used that I have no idea what is going on. Is there a list somewhere to help people reading these articles? For example a lot of interesting questions are being posed by Team G ,who are they? What does the G stand for? I am convinced there is a lot of obvious stuff being missed in MS research and I want to keep up and to see what the scientists are doing. Can any one help me and all the other readers who give up in frustration.?