The MS PEOPLE UK Forum
Support, help, advice and information for Multiple Sclerosis. Ask questions and share experiences with people affected by MS.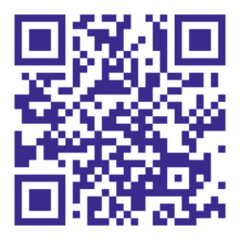 The Spoon Theory
By Marina,

19 posts in this topic
Last Reply
---
Similar Topics

One of the things that I am now having great trouble with is using my right hand, particular with reference to holding cutlery. So I was very disappointed last week when I had a visit from my occupational therapist.  She had come around after a conversation I had, had with the MS Nurse.   What I needed was some technical advice on a different kind of spoon theory, if you like.  Holding a knife,or spoon, for that matter, in that hand is proving problematic, a curled up hand with little grip is more than annoying.  Anyway I just assumed that the person in question, would have some knowledge, even the possibly that the department might have demonstration examples of knifes and forks to try.  Sadly this appears to be no longer the case and the conversation, revolved around my simply going to a commercial shop.  Now I am not after the NHS supplying me with something, I just want to have good suggestions from knowledgable people.  My own experience of going into disability shops is mixed and I really don't think you always get the best advice.  The Red Cross here used to have just such a place, locally. This has now closed.   It looks like I shall have to rely on the hit and miss approach, of ordering things on-line and finding out what is best.   Anybody got any good ideas on the subject?   Nick   

it's iincreadible the amount of dinners that you can eat with a spoon. my hands have been particularly affected and i find things like using a knife and fork and typing a bit of an arse. so i hail the spoon as the new eating tool of choice and encourage people to give it a go.   and you can fit a lot more food on a spoon!